U-M IT Strategic Initiative
Create a unified, proactive strategy to address the most serious threats to the university for information assurance, and security, privacy, and compliance.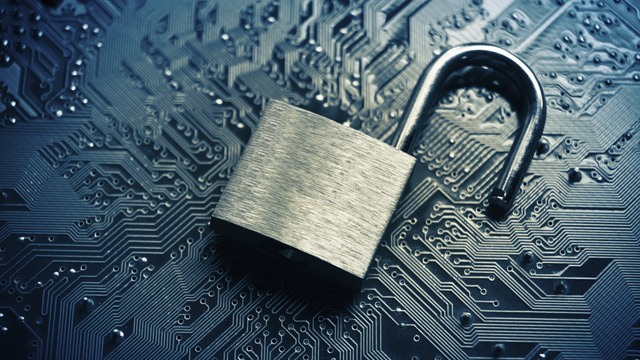 A single, unified strategy will enable university success and ensure appropriate access to data, no matter who uses it or where it is processed or stored.
Make it easier to keep sensitive information secure and meet compliance requirements by providing guidelines, tools, and services to the entire community, based on data or system sensitivity, not unit.
Create security enclaves for the most sensitive data by focusing resources and control to proactively mitigate the most damaging threats in a way that provides both security and recovery.
Consolidate physical servers throughout campus into the MiServer and MiDatabase virtual services.
Encourage collaboration between faculty and IT to contribute to this initiative. Support research with data, pilots, and seed funding.
Learn more 
If you have questions or comments, or are interested in having a representative from the Office of the CIO facilitate a discussion about the plan with your team, contact the IT Strategic Planning Team at IT.Strategic.Planning@umich.edu.