U-M IT Strategic Initiative
Implement a simplified and consistent cost and funding model for services.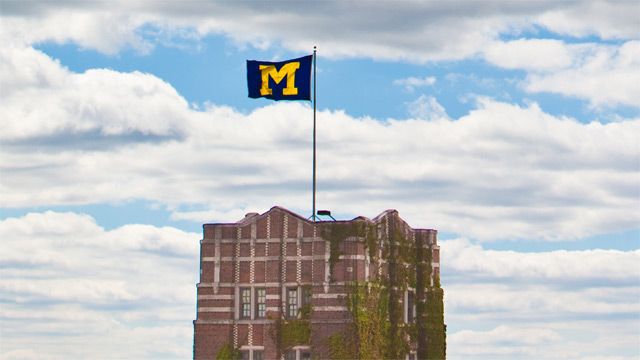 Fewer and more consistent funding models that work within the constraints of unit budgets and grants, incentivize adoption and retirement of services, provide transparency to costs, and support interdisciplinary work are crucial to supporting the goals in this strategic plan.
Create and adopt a consistent decision framework and simpler funding models to guide funding decisions for existing and new services.
Create the ability to procure subscription-based services aligned to the frequency and speed at which new services enter the technology market.
Utilize advisory groups composed of members from throughout campus to recommend, and advocate for, appropriate service investment management decisions, such as subsidization and retirement.
Learn more 
If you have questions or comments, or are interested in having a representative from the Office of the CIO facilitate a discussion about the plan with your team, contact the IT Strategic Planning Team at IT.Strategic.Planning@umich.edu.