U-M IT Strategic Initiative
Provide a unified U-M research computing and data environment to enable collaboration and innovation.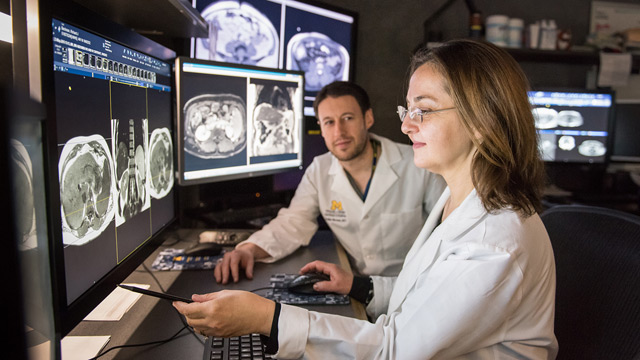 By bridging the "health to campus" research computing and data divide, U-M will accelerate the development of cross-campus and cross-agency interdisciplinary research initiatives, attract nationally recognized leaders in computational and data science, and realize a return on investment in computational and data science exceeding our peers.
Coordinate and expand the research support community across the university, providing support that goes beyond narrow technical issues and complements domain-specific expertise with knowledge of best practices and available resources.
Transform areas that provide technology support for research into a unified, national leader in research computing, supporting a full-university research infrastructure.
Coordinate with the initiative #1 above (funding model) to ensure research services are compatible with researcher funding.
Create useful and intuitive workflows, along with supporting technology, that cover the life cycle of research data from creation to publication and preservation.
Learn more 
If you have questions or comments, or are interested in having a representative from the Office of the CIO facilitate a discussion about the plan with your team, contact the IT Strategic Planning Team at IT.Strategic.Planning@umich.edu.