U-M Office of the VPIT-CIO
"I am committed to ensuring that every person within the U-M family feels connected to our collective purpose to provide user-centric services, outstanding support for teaching and research, and advance the best and appropriate technology."

Ravi Pendse, vice president for information technology and chief information officer
VPIT-CIO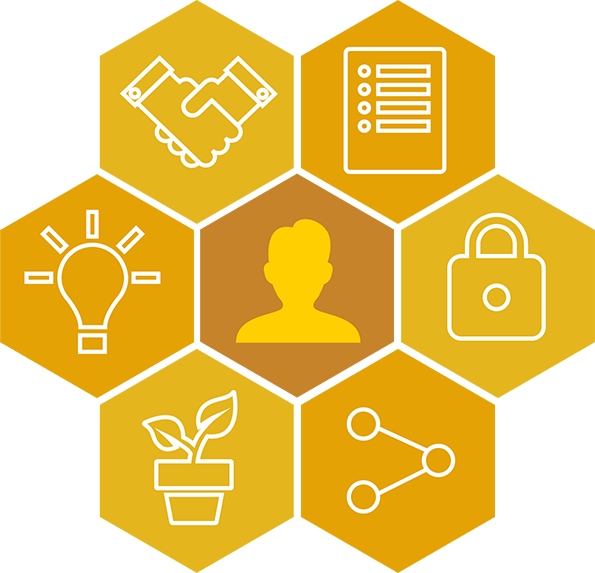 The Office of the Vice President for Information Technology and Chief Information Officer provides the leadership for the development and delivery of world-class computing and digital resources to U-M faculty, staff and students.
ITS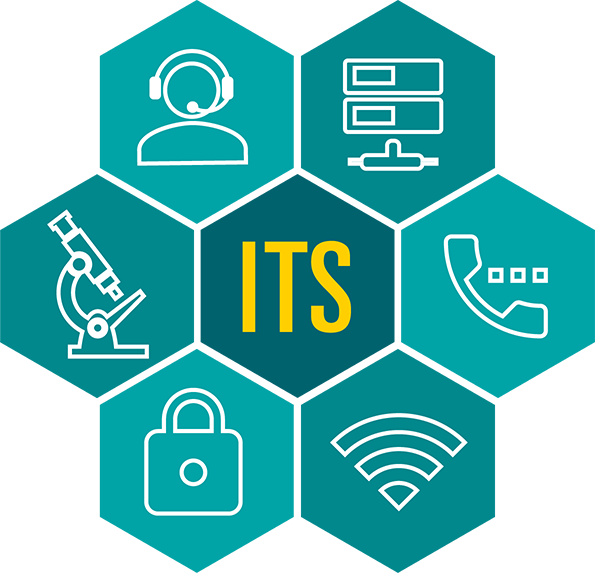 Information & Technology Services supports U-M's academic, research, and administrative needs.
U-M

IT Providers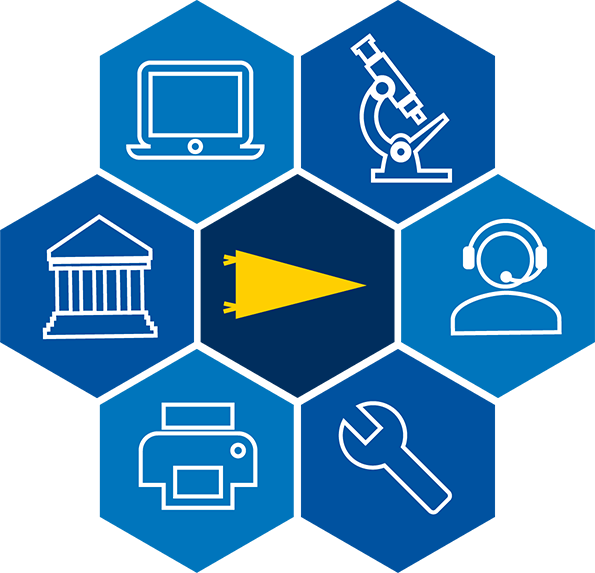 More than 2,700 IT professionals work in U-M's schools and colleges, libraries, research institutes, health system, technology offices, and administrative units.