U-M IT Strategic Initiative
Continue to be a leader in learning analytics and content management, both at U-M and through the Unizin consortium.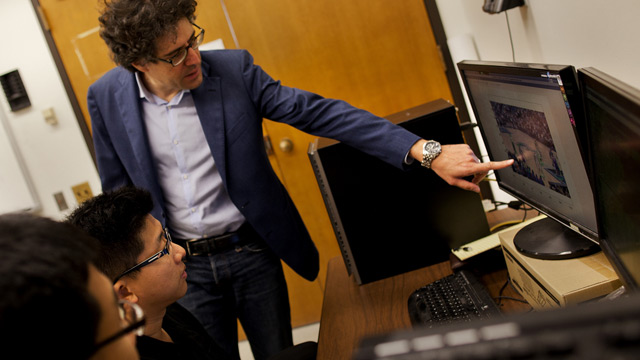 U-M's engagement in the development of the Unizin digital learning ecosystem is predicated on a strategy of leveraging shared content and data at the combined scale of many universities, while maintaining ownership of U-M learning content and data. As a founding member of Unizin, U-M is collaborating with other research institutions to build and influence the evolving digital learning landscape of higher education. With 11 large public research universities operating on the same set of services, U-M has the opportunity to create the world's largest learning laboratory.
Evaluate, and where appropriate, implement services as they become available from Unizin and meet institutional needs (e.g., Canvas Learning Management System, Unizin Content Relay, Unizin Analytics Relay).
Build on the partnership between Information and Technology Services (ITS), Library, Center for Research on Learning and Teaching (CRLT), and Office of Academic Innovation (AI) to rapidly move teaching innovation from creation to scale.
Improve equity, inclusion, and retention for the university community by applying data analytics and customer relations systems to personalize learning at scale.
Use data analytics to build the case on the value of diversity for campus, the local community, and the broader society.
Learn more 
If you have questions or comments, or are interested in having a representative from the Office of the CIO facilitate a discussion about the plan with your team, contact the IT Strategic Planning Team at IT.Strategic.Planning@umich.edu.