U-M IT Strategic Initiative
Move to a single identity access management (IAM) platform.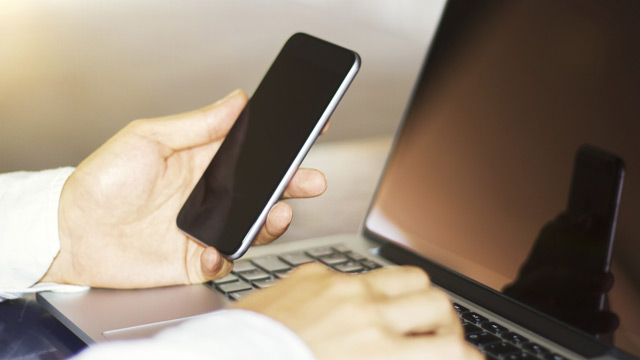 Adopting one strategy and a central, integrated system will simplify the user experience, increase the ability to share data, and help avoid barriers, such as the need for users to manage an unwieldy number of security tokens and passwords. It will also reduce overall cost and strengthen U-M's identity and assurance postures.
Establish a single, university-wide governance structure to set direction, provide guidance, and make strategic IAM process decisions.
Establish a central program office to manage the IAM roadmap, establish metrics, coordinate projects, and communicate program status.
Enable role-based access control for the entire university.
Improve the onboarding and offboarding experience for employees and nonemployees by optimizing existing processes and systems.
Learn more 
If you have questions or comments, or are interested in having a representative from the Office of the CIO facilitate a discussion about the plan with your team, contact the IT Strategic Planning Team at IT.Strategic.Planning@umich.edu.