U-M IT Strategic Initiative
Aggressively streamline the administrative systems in order to reduce administration and compliance burden on users.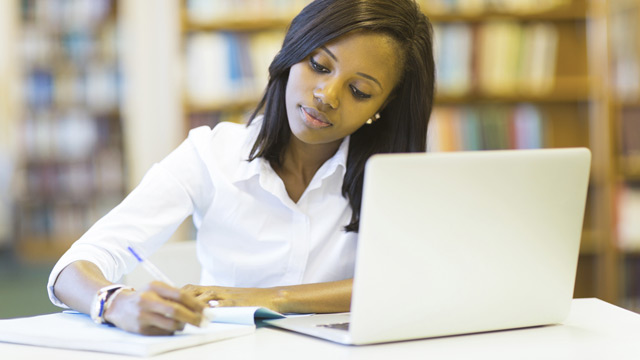 This initiative will increase the amount of time people in the U-M community spend working on their mission and improve the user experience when using technology. It will also help prepare the systems for an eventual move to a cloud-based provider, which will reduce the total cost of ownership, and expand the capacity for value-added initiatives to further the university's mission.
Optimize and standardize current end-to-end business processes to use industry best practices that are provided by our administration systems.
Standardize management reports for university units, in order to increase consistency in reporting while decreasing the total number of reports.
Review current administrative system customizations and remove or streamline changes that are unused or increase complexity for users.
Eliminate shadow and supplemental administrative systems and reports when it is possible to combine multiple systems into a common solution.
Learn more 
If you have questions or comments, or are interested in having a representative from the Office of the CIO facilitate a discussion about the plan with your team, contact the IT Strategic Planning Team at IT.Strategic.Planning@umich.edu.