U-M IT Strategic Initiative
Condense the current network infrastructures into two unified infrastructures for all U-M campuses and the immediate area.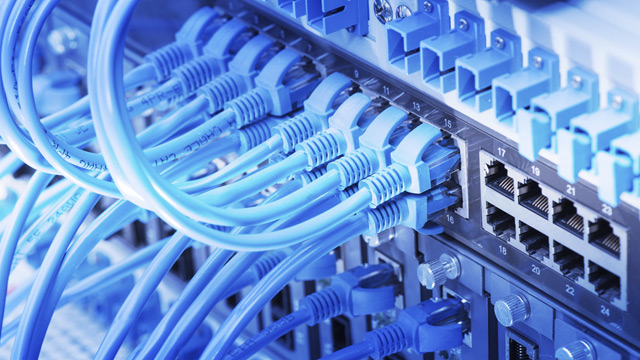 One data network will provide for all academic, research, clinical and administrative needs. A radio frequency (RF) network will provide for emergency and redundancy needs. Other existing network infrastructures will be eliminated. This will offer consistent security and performance no matter where the user is, fostering innovative research, teaching, and health care within the U-M community. It will also simplify joint projects, decrease overall network cost, and enable service in more locations.
Create a unified network infrastructure for data and information needs common to all users as well as specific needs for regulated environments.
Create a unified RF network. This will provide a robust wireless network to meet emergency and backup network needs, including radio support for first responders and cellular services for the entire community. This network will be completely separate from the data network.
Remove other existing network infrastructures. Transition both the legacy telephone service and cable TV content to the data network.
Promote possible partnerships to bring fiber connectivity to the Ann Arbor community.
Learn more 
If you have questions or comments, or are interested in having a representative from the Office of the CIO facilitate a discussion about the plan with your team, contact the IT Strategic Planning Team at IT.Strategic.Planning@umich.edu.